OBD Premium sales package contents
The Tramigo OBD premium is a complete vehicle diagnostics & GPS tracking solution.
The contents of the sales package are all inclusive - but what exactly does that mean?
When you purchase a Tramigo OBD premium you will be able to install the device in your car and activate it online using the Tramigo App within 2-3 minutes and you are all set to go. Unlimited diagnostics and tracking for 12 or 24 months depending on the plan your chose.
No extra fees, no auto-renewing subscription, no network costs - nothing.
With a purchase of your Tramigo OBD Premium you will receive all the following:
OBD device with either 12 or 24 months of prepaid multinetwork connectivity (depending on your selected option)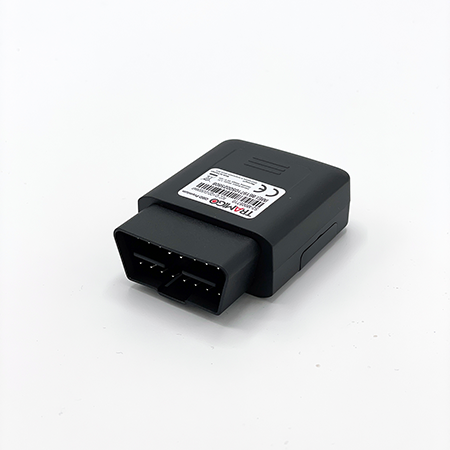 The Tramigo OBD premium is the market leading OBD 2 diagnostics and GPS tracking device. A compact OBD 2 device with the embedded-SIM (eSIM) that easily plugs into a vehicle's OBDII port. No need to touch any wirings or perform a complex installation.
OBD Premium's internal memory will ensure you do not loose any data in case the network happens to be down or unreachable.
The built-in battery is there to make sure no data is lost if the device is suddenly disconnected by someone. Upon disconnection you will automatically receive a disconnect alarm on your Tramigo App, Tramigo Cloud (for SME Fleet owners who purchased bulk options) or your email, based on your preferences . The device will also be able to continue transmitting location for an extended period (to learn more about the battery life in case of disconnection please read more under features)
To activate your device you can download the Tramigo App (IOS and Android supported)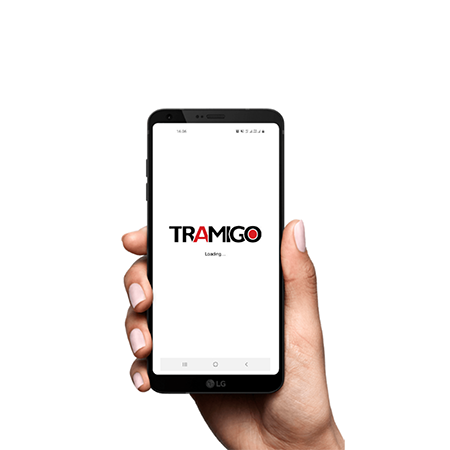 The Tramigo App is the most convenient way to track and manage vehicles which have the Tramigo OBD Premium installed. It is a free smartphone app available for download gicing users ability to track, monitor and manage vehicles through a easy to use graphic userface.
(For those scustomers purchasing the OBD Premium in bulk for SME Fleet Management purposes we also provide customer access to the Tramigo Cloud Fleet Managament software used by companies and governments across the planet)
When you are installing and activating your device for the first time you are required to activate the device by pairing it with your app. This is done by simply scanning (or manually entering) the code provided within the sales package, entering the required details and you are ready to go.
Additional extension cable for those hidden installations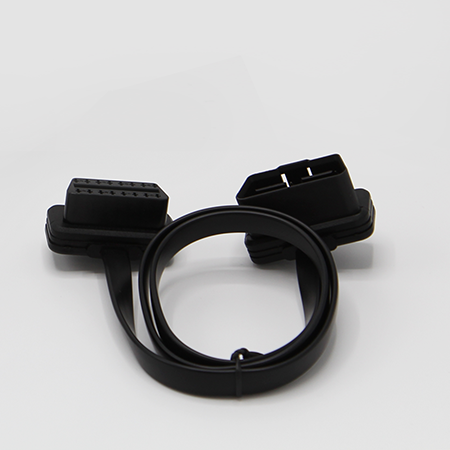 For secure installation you can use the extension cable and hide the device. the operation is simple, simply plug one end of the extension cable to your vehicles OBD II port and attache the other end to the device! Attach your device in appropriate hidden location under the dashboard and it will go undetected, increasing your ability to track adn locate your vehicle when necessary.
User Quick Start Guide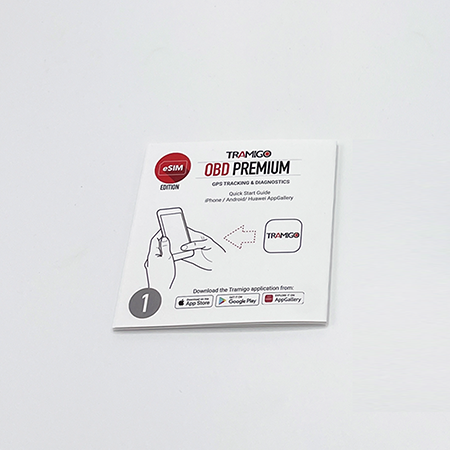 Included in the sales package is the Tramigo OBD Premium quick start guide to help guide you through the simple steps and available options.
You received your package - now what?
To get started just follow these steps:
1 . Create your free Tramigo account and link & activate your device
Use TramigoApp to register with your email or phone number
Receive confirmation via email or SMS
2. Add your device to the application
Add new device by tapping "+" sign
Register IMEI code to your application
Locate the IMEI code from OBD device sticker
Scan or insert the IMEI number manually to your App
Ensure that OBD Premium is selected in device type
3. After registering OBD is ready to plug-in install.
We recommend to turn off the car engine before plug-in the OBD Premium.
Locate the OBD-II port and plug-in the OBD Premium
Tramigo OBD device will now connect
After plug-in the device, start engine and drive.
After few minutes drive green light will turn on.
Start locate your device in the Tramigo application
Congratulations! Your OBD Premium is ready and running
For the customers who made bulk purchases www.tramigocloud.com will also be available. Tramigo Cloud is a cloud based professional Fleet Management software service more appropriate for those customers who are looking to manage bigger fleets.