Complete vehicle tracking solutions
Tramigo is a technologigal leader and pioneer in the global vehicle tracking business
Tramigo is based in Finland a run by a team of highly ambitious entrepreneurs who continuously want to improve the offered solutions and thereby make life easier for the end-customer.
We are pioneers and brand builders, a team of highly innovative and persistent entrepreneurs aiming to change the tracking industry and create the first global consumer brand in the tracking solutions and telematics business.
To achieve our goal we create the best hardware and software solutions which consumers experience as easy to use, high value for money, reliable and intelligent.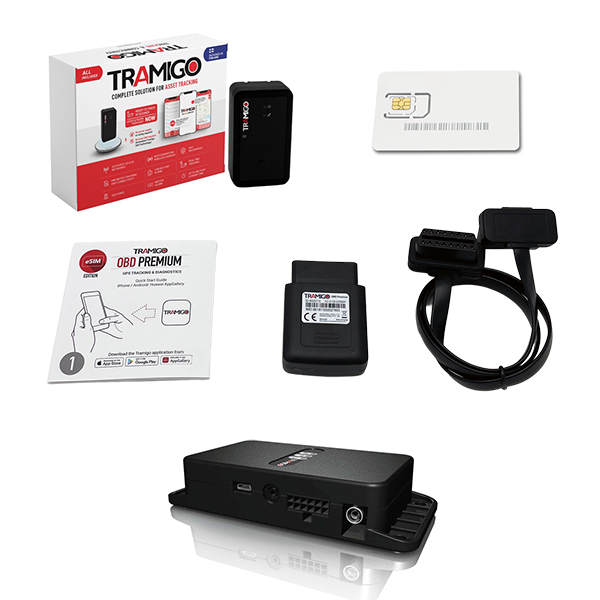 At the heart of Tramigo solutions consist are our tracking devices and accessories, software and apps and multi-network connectivity for seamless cross border communications.
Technology is complimented by customer care and support services. These include Tech supprt and customer service, project services which enable custom project development and support. Our extensive network of local teams enable us to offer true partnership means access to local resources when you need them the most. Large fleet owners can also benefit from our financing options which provide low interest cost payment instrument options and wide range of supprt for local currencies.As the technology leader in the vehicle tracking and fleet management industry, Tramigo has decisively been creating a new brand and industry dominance since 2002. First starting in the tracking business and lately in the IoT connectivity space.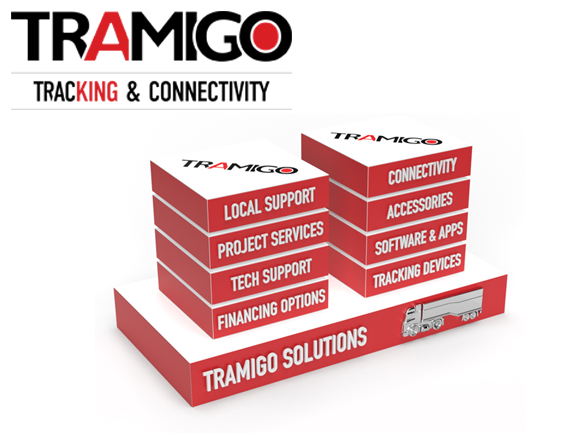 We have always been customer driven and firmly believe that building a brand is critical in creating value and long-term sustainability in any industry. Already at an early stage, we knew that emerging markets are our home, as its exciting to be part of the vibrant growth of such countries that have a great growth potential and young populations.
In 2007 we saw the opportunity to expand from Asia and Latin-America to Middle-East and especially Sub-Saharan Africa and now in 2021, we are a market leader in many of our "home markets"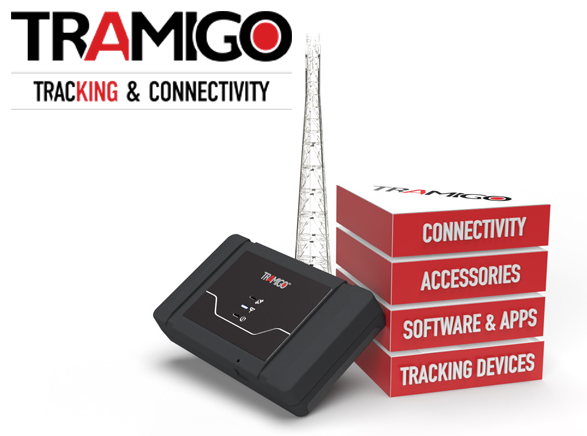 Visit the global Tramigo brand website at https://tramigo.com/