Tramigo App and Tramigo Cloud
Tramigo provides two different user interface options for users to track and manage their Tramigo OBD equipped vehicles data.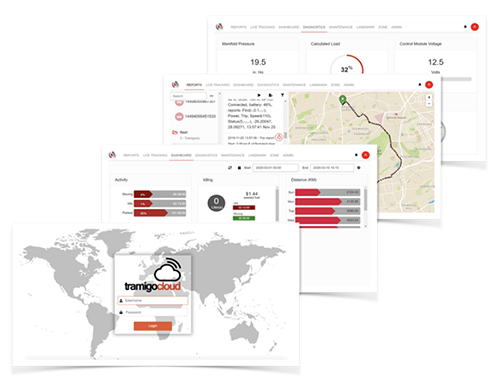 Tramigo App
Tramigo App is an IOS and Android compatible mobile phone app which enables users to read and reset engine error codes (DTC codes), monitor driver behavior and track vehicle in real time using the device GPS
Tramigo App is perfect for users who are looking to track and monitor anywhere between 1-5 vehicles.
Tramigo App is available for free download at: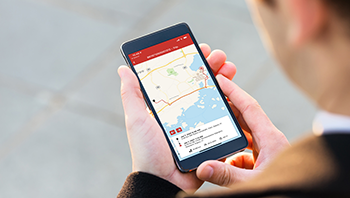 Tramigo Cloud
Tramigo Cloud is a cloud based Fleet Management software that is designed to allow users track and manage multiple vehicles using their desktop or laptop machines. Tramigo Cloud is available for customers who have purchased the 10 or more Tramigo OBD premium vehicle diagnostics and GPS tracking devices.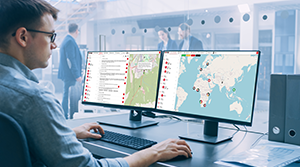 Secure & private
With Tramigo your tracking data is hosted in a secure environment on EU based cloud servers.